Utilize LED Digital Message Boards to Modernize Your Brand Appearance
If you think that your brand is stuck in the past, it is about time that you modernized it. The fact is that it is imperative for brands to innovate to keep clients guessing. Only a forward-thinking brand can succeed in the world of today. But, it can be challenging to revamp the business signage. However, there is no need to worry as digital message boards and LED message boards are just what you need. Investing in them is possibly the best decision that one can make. They allow you to dramatically change customer perception about your brand. Here is how a LED digital message board can help take your brand to the next level.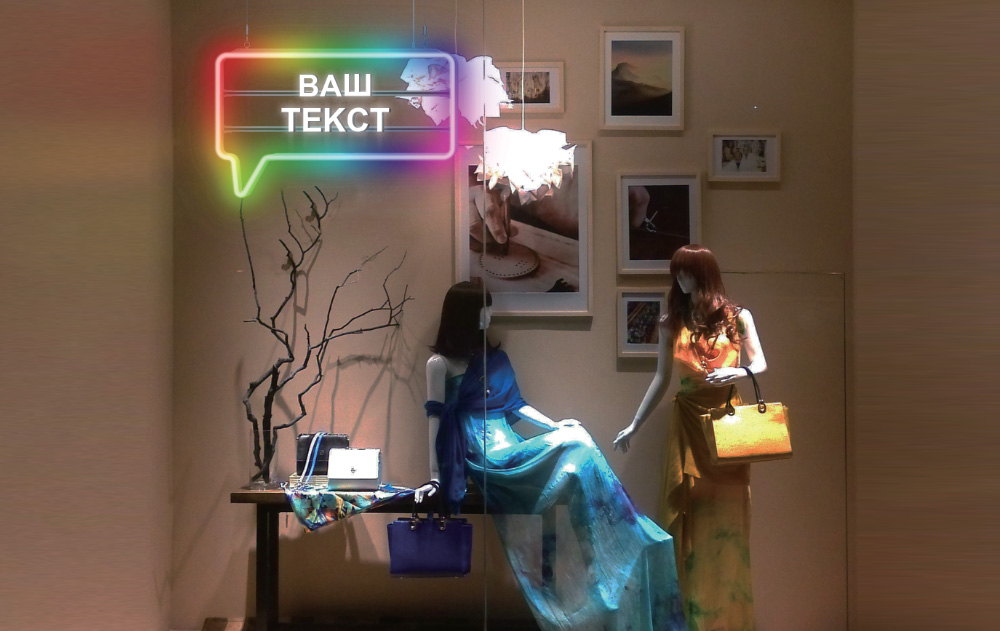 Offers a Modern Feel
One of the best things about an LED message board is that it offers a modern feel. Brands that use the most cutting-edge digital signs tend to appear more modern. They also make your brand seem more successful and sophisticated. The reason why you require digital signage is because it is truly captivating and offers a high-end appearance. Besides, its large size means that it would act as a focal point for the rest of the space and ensure that it appears modern. Since not every store has digital message signage, you should get one for yours to make it stand out.
Enable You to Stay Ahead of the Pack
Another reason to invest in digital message boards and LED message boards is because they help you stay ahead of the game. If you want to ensure that your business is able to remain at the top and continuously compete with major players in the market, you cannot overlook the effect a digital message board or an LED message board has on your target audience. In fact, you can easily change the message within moments to lure customers through unique designs. Even if you make a mistake, you should be able to correct with minimum effort. Thus, your commercial space will always look new.
Movement Generates Interest
In addition to the above, it is pertinent to mention here that movement generates interest. The fact is that electronic message boards are not static unlike other types of signs. This means that you can have moving text, graphics, and add other interest effects. Hence, you get to catch the attention of customers without any trouble. Not only do these signs change the appearance of the brand, but they also change customer perception and get more eyes. This makes raising brand awareness a whole lot easier.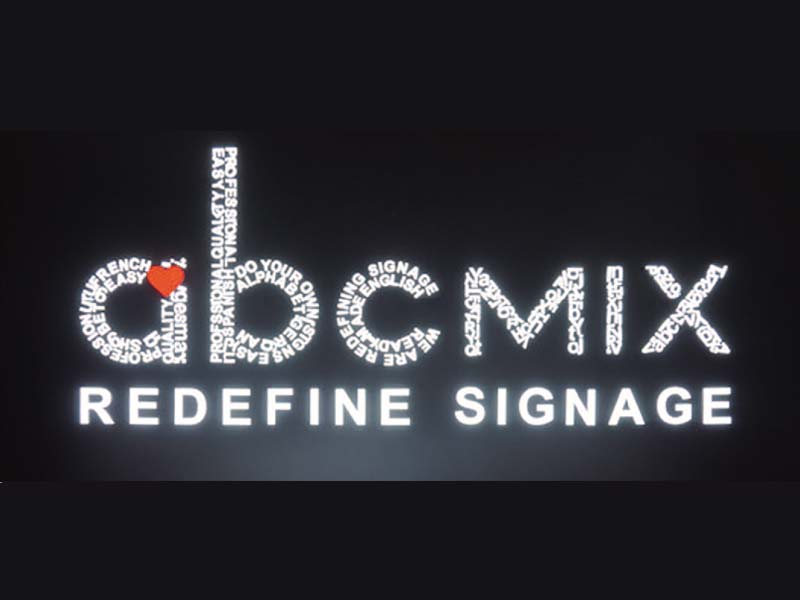 Turn to ABCMIX for Creating a Digital Message Board
Now that you know everything about electronic LED message boards, it is about time that you reached out to ABCMIX to get a digital LED message board made. At ABCMIX, we not only create digital message, but we even work with you to craft the perfect message that allows you to attract the maximum number of customers to your store for minimal cost. Contact [email protected] now to find out how we can help.
https://www.abcmix.com/wp-content/uploads/2021/10/LED-Advertising-pic-2.jpg
631
1000
abcMix
http://abcmix.com/wp-content/uploads/2021/09/abcmix-logo-1.png
abcMix
2021-12-08 10:20:33
2021-12-27 10:49:16
Utilize LED Digital Message Boards to Modernize Your Brand Appearance